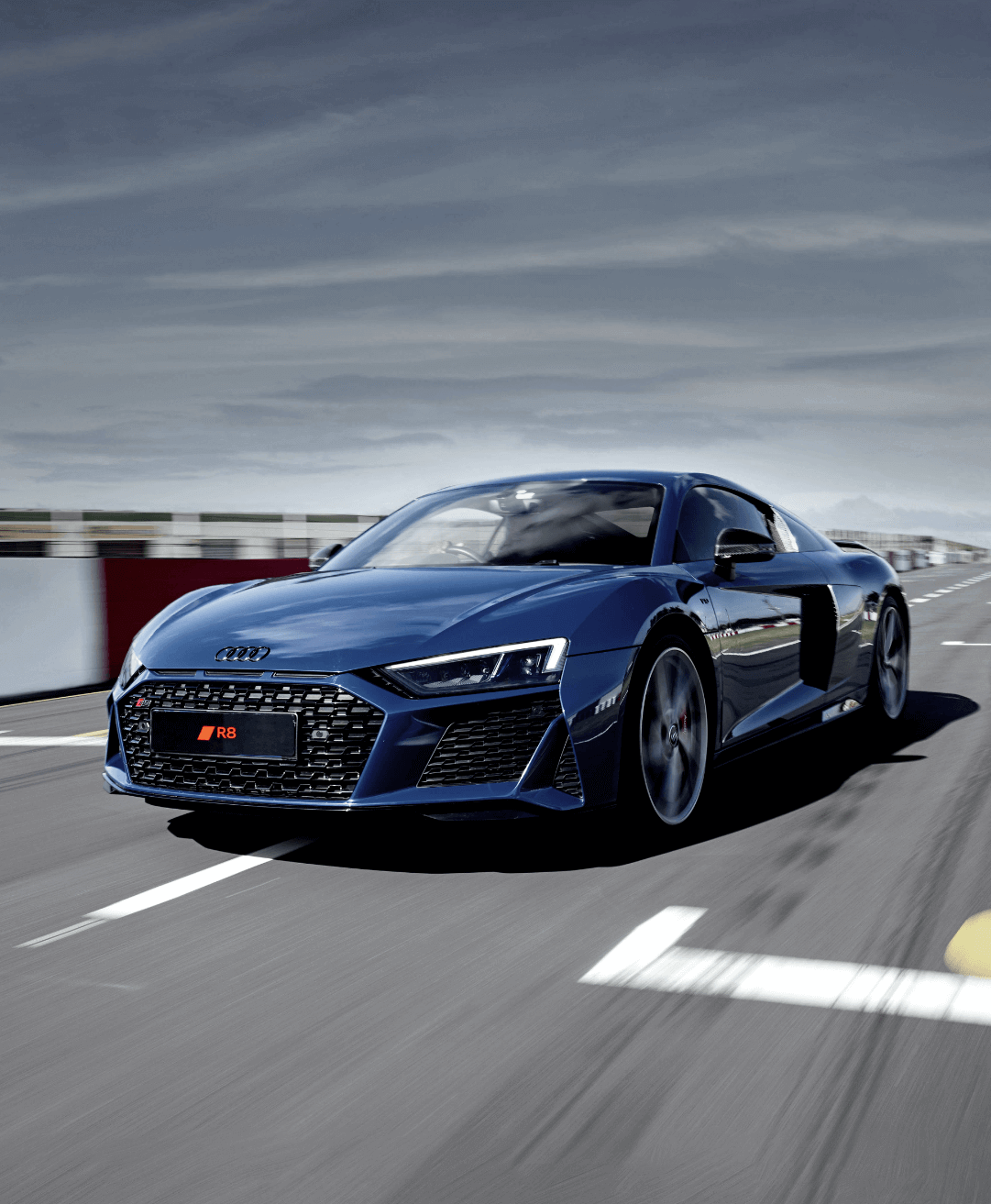 About
Embrace the pinnacle of progress and brace yourself as you embark on a driving experience set to challenge and enthral any driver. The Audi driving experience will keep you on the edge of your seat with state-of-the-art driving dynamics and unparalleled power. Our comprehensive program will teach you advanced driving skills that you can put to the test on the track as you get behind the wheel of some of the most powerful Audi performance models.
Discover the Audi driving experience
Tracks
Tracks
GP
Full day
This fast and challenging circuit is a thrilling experience that tests both your driving skills and your nerves.
Kyalami: 08:30 – 16:30
*Please be advised that bookings for all driving experiences will be closed 7 days prior to the scheduled event date.
Days available:
No dates available currently, come back later.
Register Interest
Programme
With our expert instructors and uncompromising vehicles, you'll be able to hone your driving skills and experience the thrill of performance like never before.
Audi RS
Experience the thrill of driving an Audi RS model at the Audi driving experience. Designed to push the boundaries of automotive performance, the RS line-up exemplifies the epitome of speed, agility, and performance.
Representing the culmination of cutting-edge technology and relentless pursuit of excellence, the Audi RS vehicles redefine the very essence of high-performance driving.
Harnessing the force of advanced engineering, each RS model is meticulously crafted to provide an unmatched driving experience. From the awe-inspiring performance to the refined aesthetics, every detail has been fine-tuned to perfection.
Unleashing blistering acceleration and remarkable handling, the RS models are equipped with potent engines and cutting-edge technologies that work in harmony to provide an adrenaline-fueled experience.
Each RS model represents the perfect harmony between engineering prowess and captivating design, resulting in an unparalleled driving experience that is destined to leave a lasting impression.
View more
Skills
Our programme is designed to teach you advanced driving skills, including precision cornering, braking and acceleration techniques, the ideal driving line and learning how weight can affect balance and performance.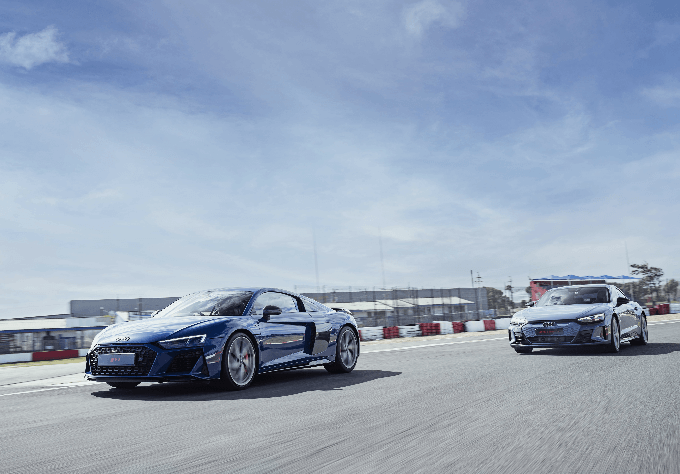 Cornering technique
A good cornering technique makes driving more enjoyable and safer. Learn how to read a corner and drive it correctly, essential when driving a sporty RS model.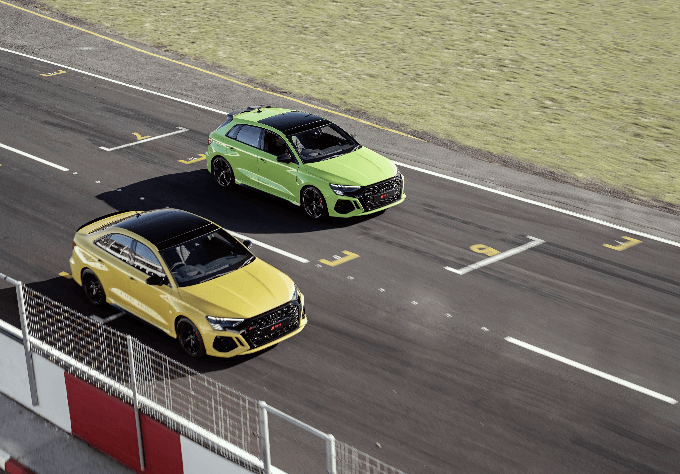 Braking and acceleration
Learning when to brake, how to brake and how to accelerate progressively are cornerstones of a good driving technique and help you stay in control when driving more powerful cars.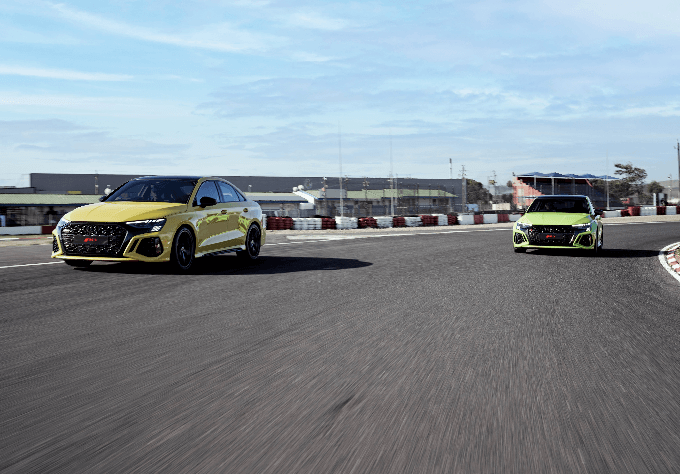 The ideal driving line
Learning how to drive the correct line through a corner is a great skill to have. It helps you stay more in control and allows you to enjoy your car more.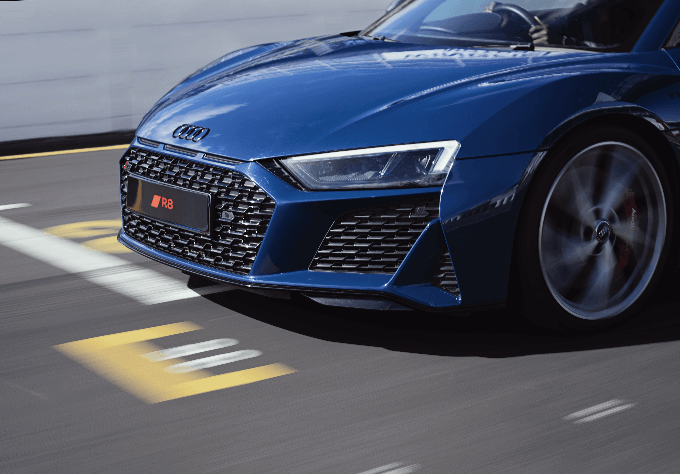 Weight shift
A good understanding of how the weight moves in a car and how you as a driver can influence it helps you keep your car more balanced when driving.
Instructors
Our experts have years of experience in high-performance driving and are passionate about helping you take your skills to the next level.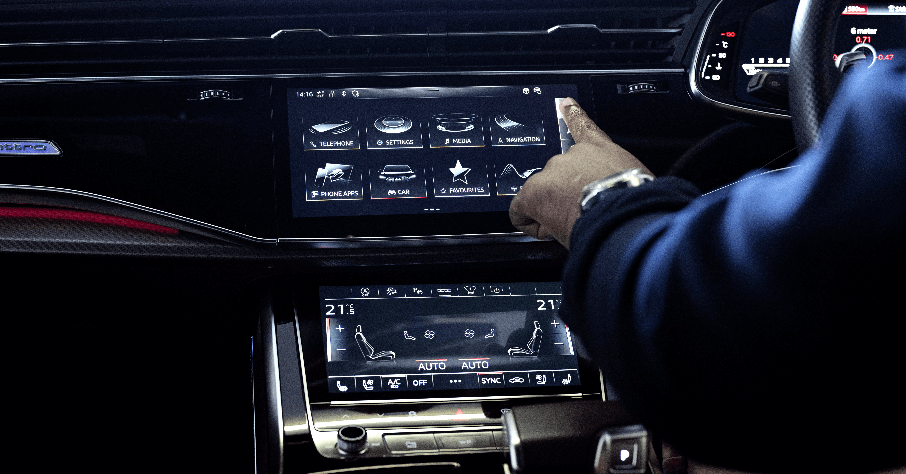 Experienced Instructors
Our team of advanced driving instructors is made up of highly experienced professionals with years in the automotive industry under their belt. They have undergone extensive training and hold various certifications and qualifications in advanced driving techniques, ensuring you receive top-notch training and instruction .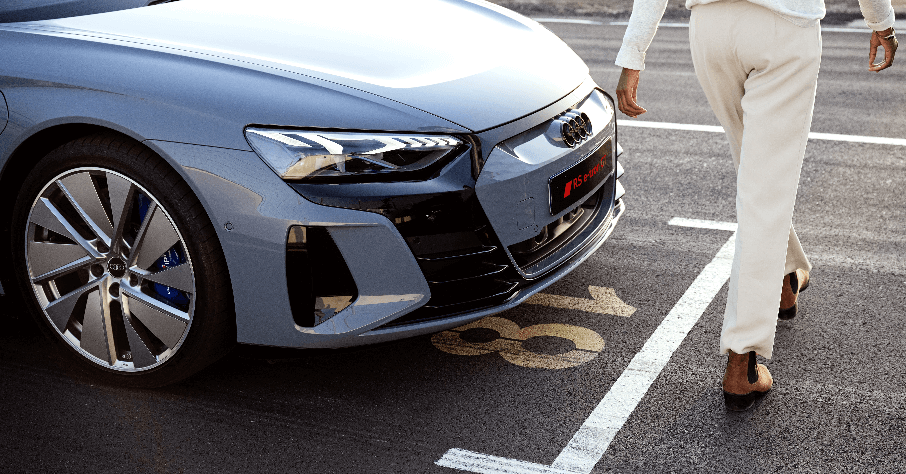 Our Diverse Team
At Audi, we believe in promoting diversity and inclusivity in all aspects of our business, including our team of instructors. Our instructors come from various backgrounds, cultures, and experiences, catering to the diverse needs and preferences of each of our customers.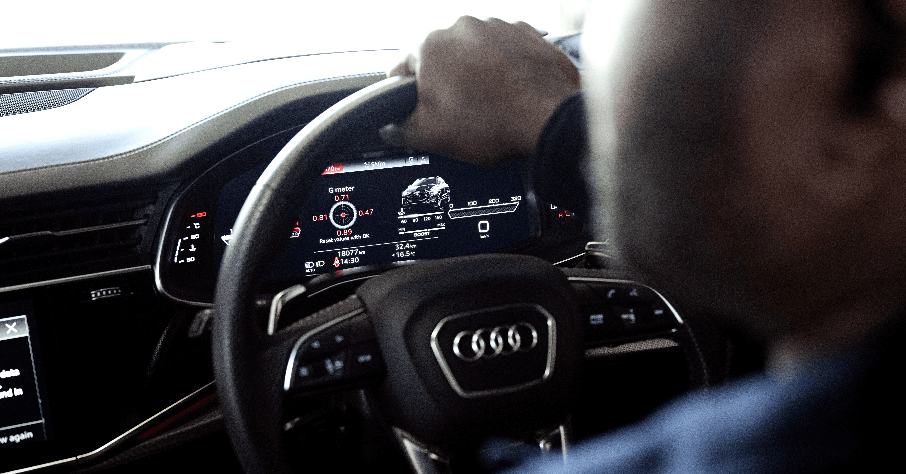 Passionate and Committed to Excellence
Our team of advanced driving instructors is highly experienced and qualified, and deeply passionate about what they do. They are dedicated to helping our customers improve their driving skills and achieve their goals, whether mastering high-performance driving or becoming a safer, more confident driver.
Explore
Kyalami Grand Prix Circuit - Gauteng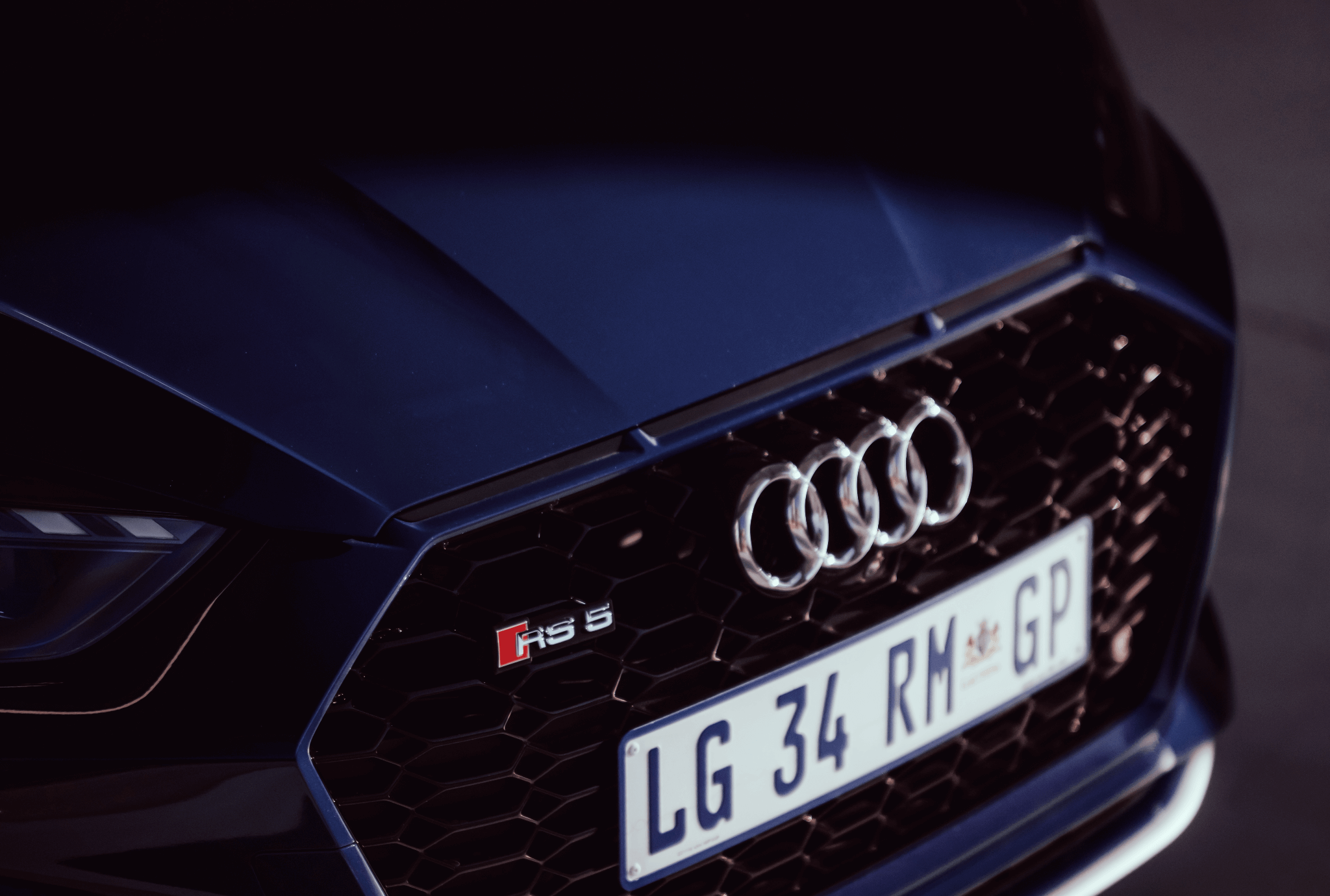 Kyalami Grand Prix Circuit - Gauteng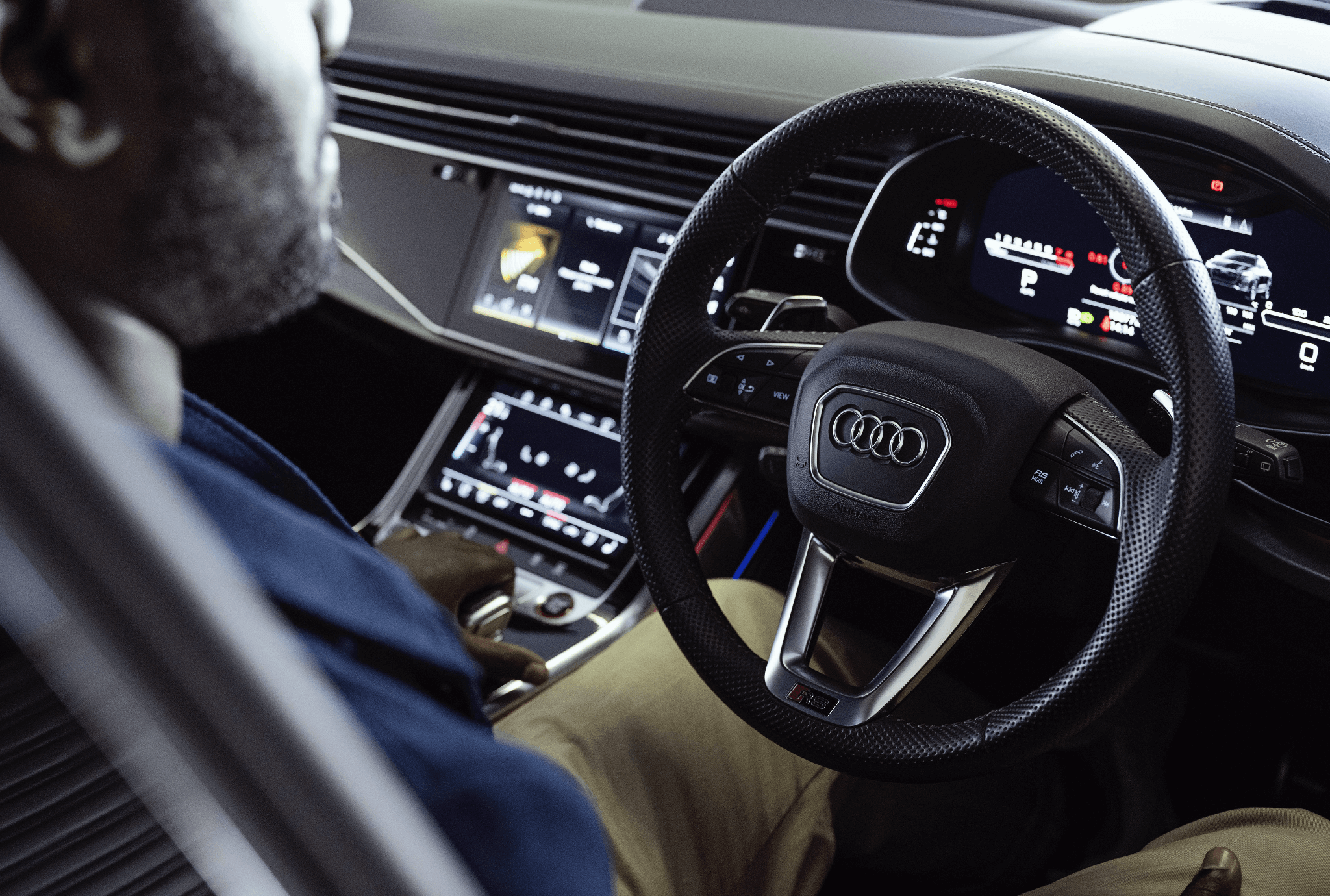 Kyalami Grand Prix Circuit - Gauteng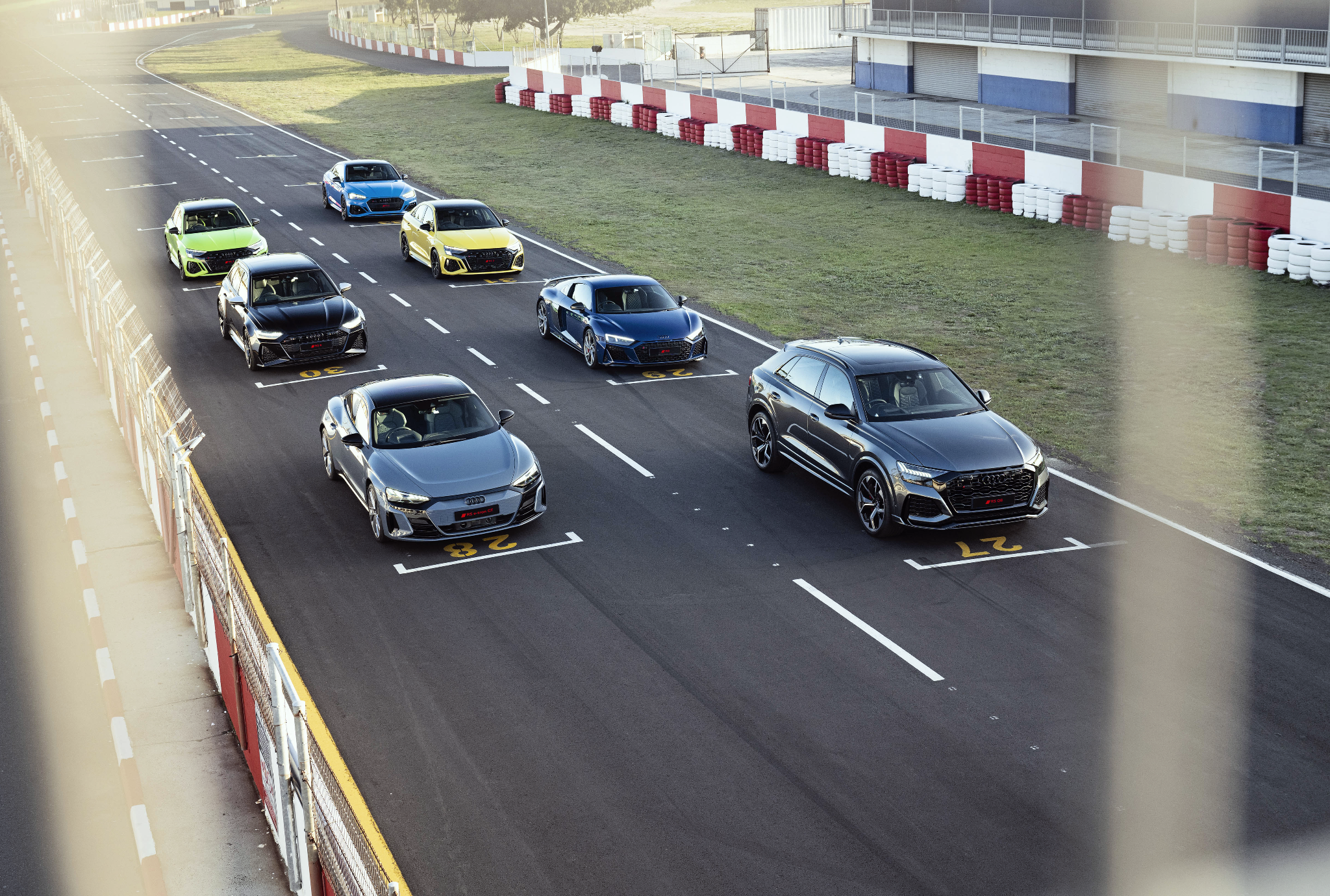 Kyalami Grand Prix Circuit - Gauteng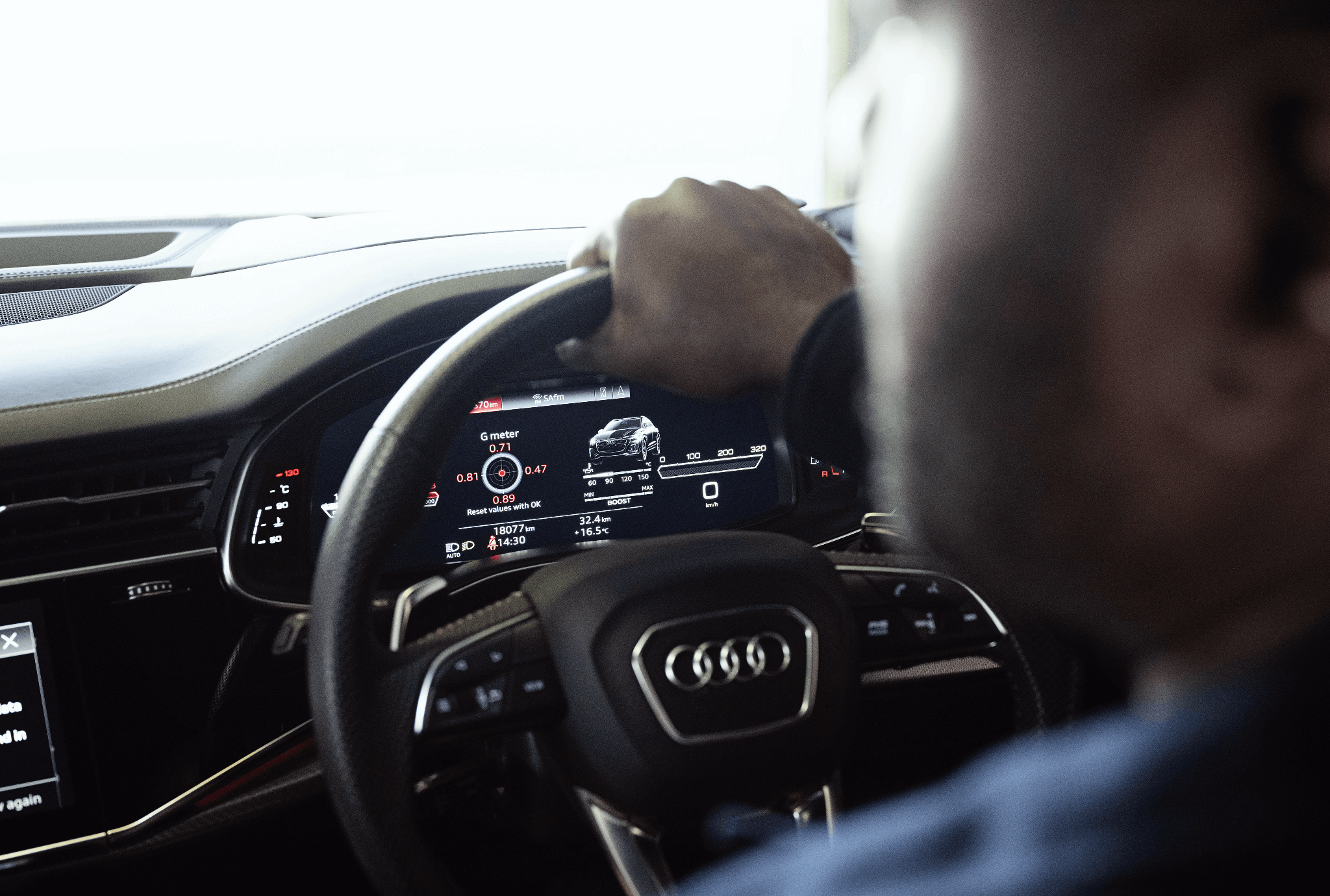 Kyalami Grand Prix Circuit - Gauteng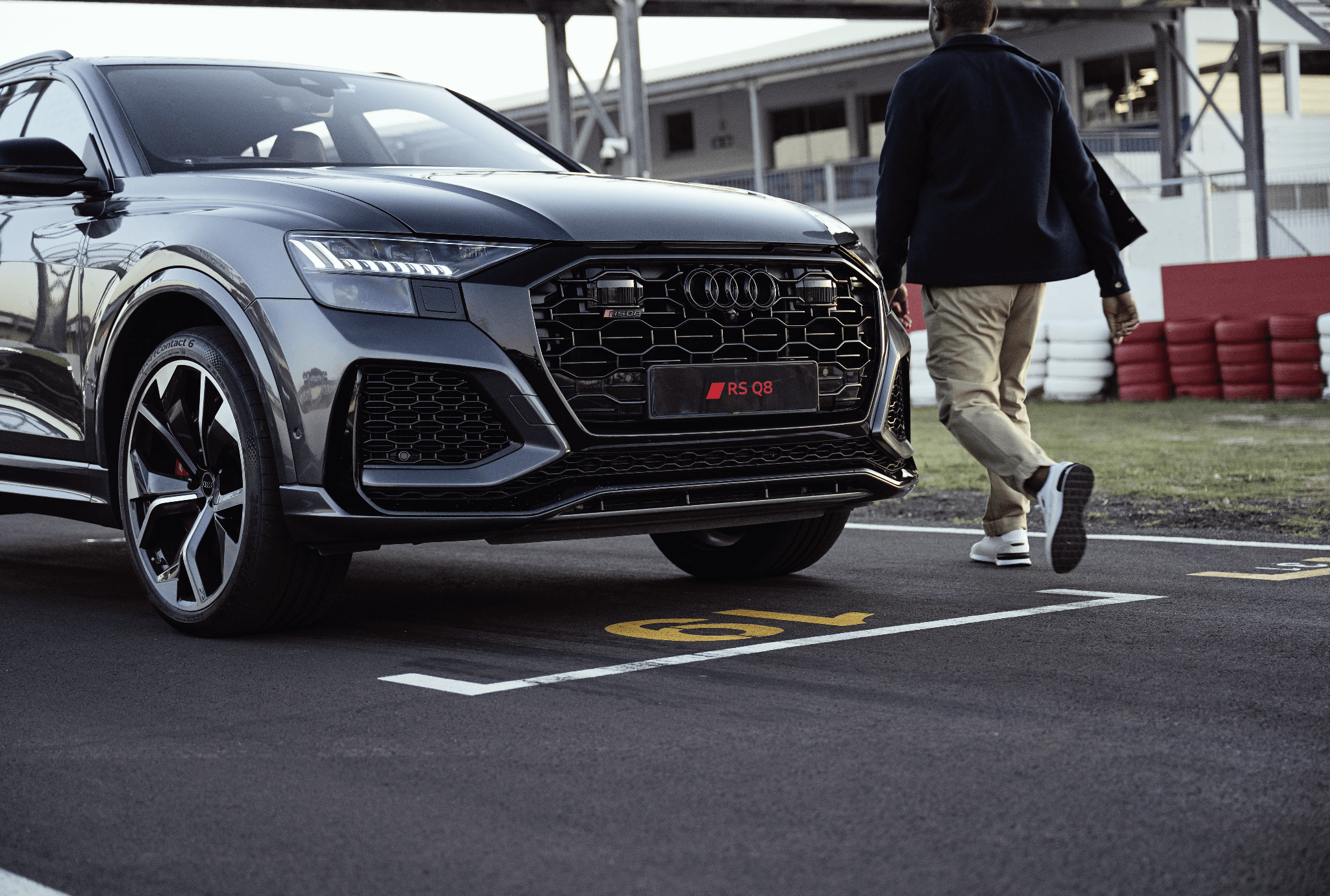 Kyalami Grand Prix Circuit - Gauteng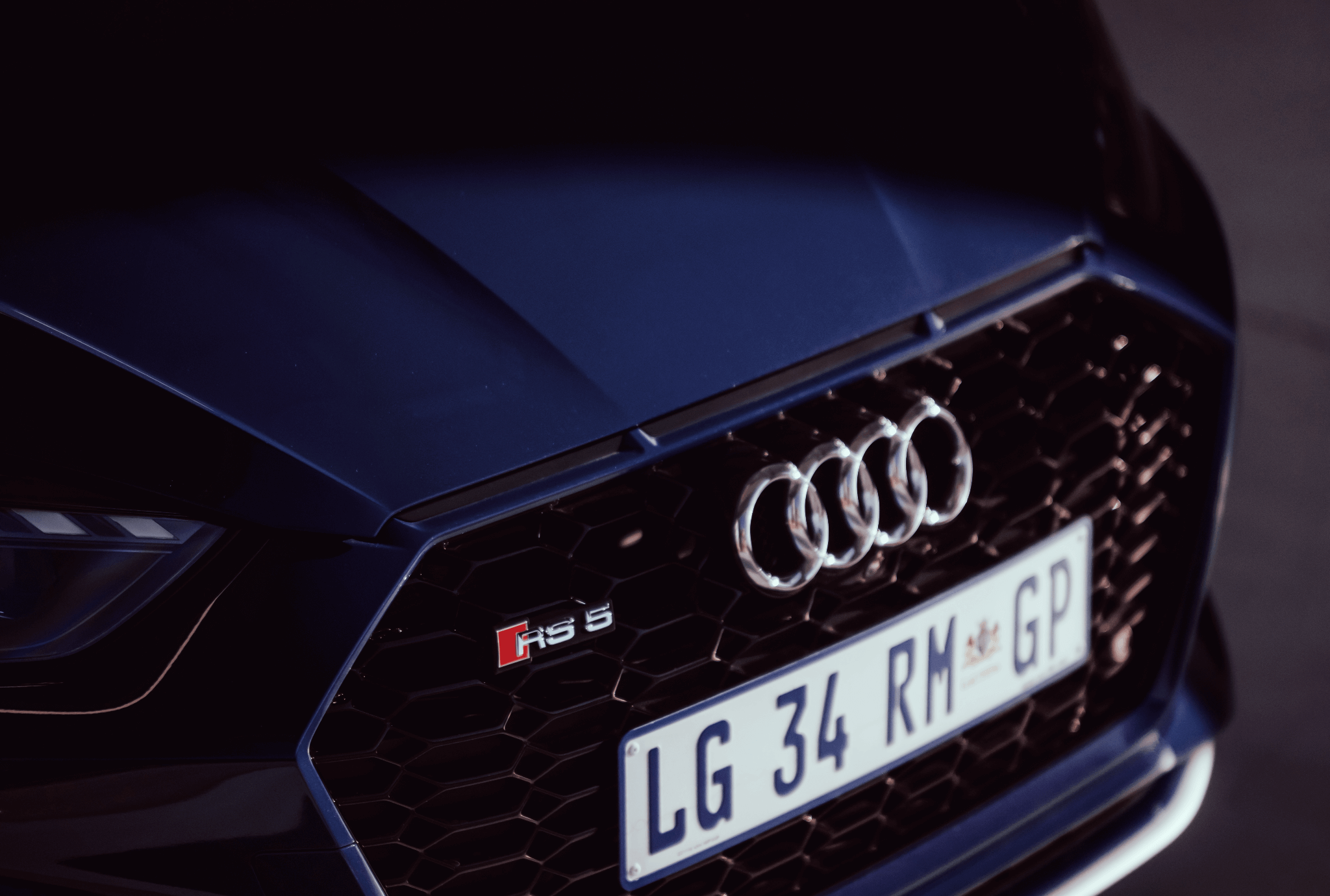 Kyalami Grand Prix Circuit - Gauteng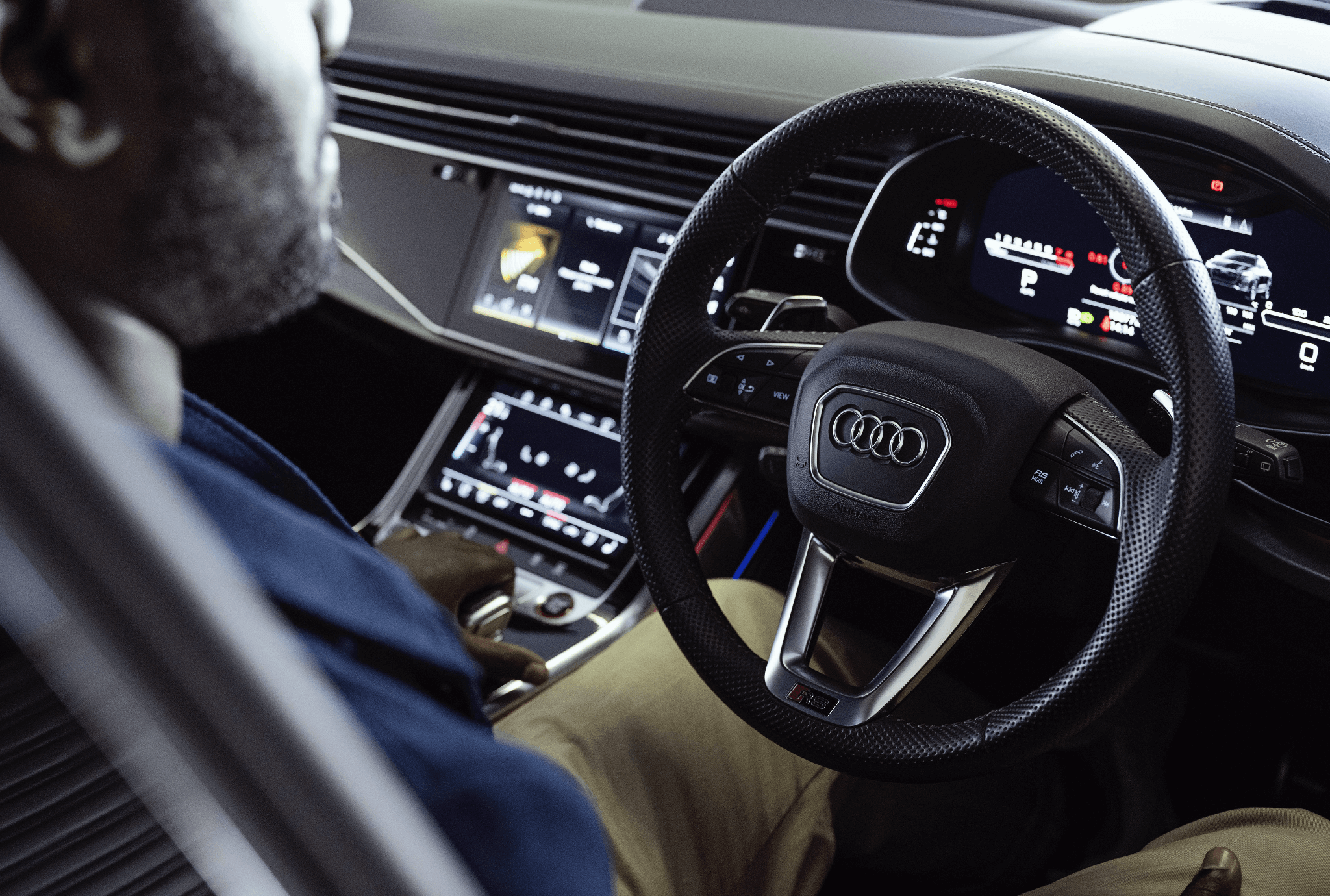 Kyalami Grand Prix Circuit - Gauteng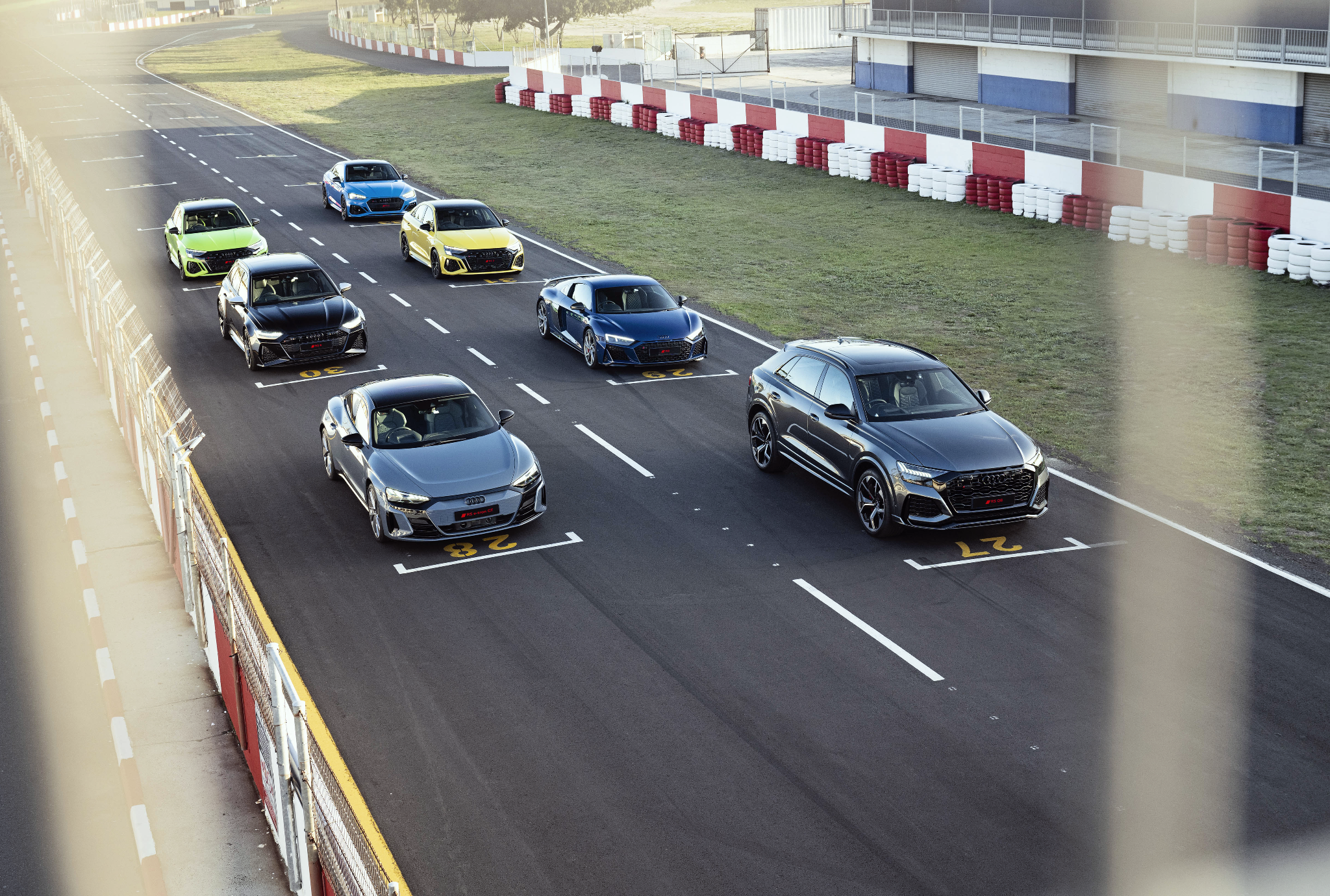 Kyalami Grand Prix Circuit - Gauteng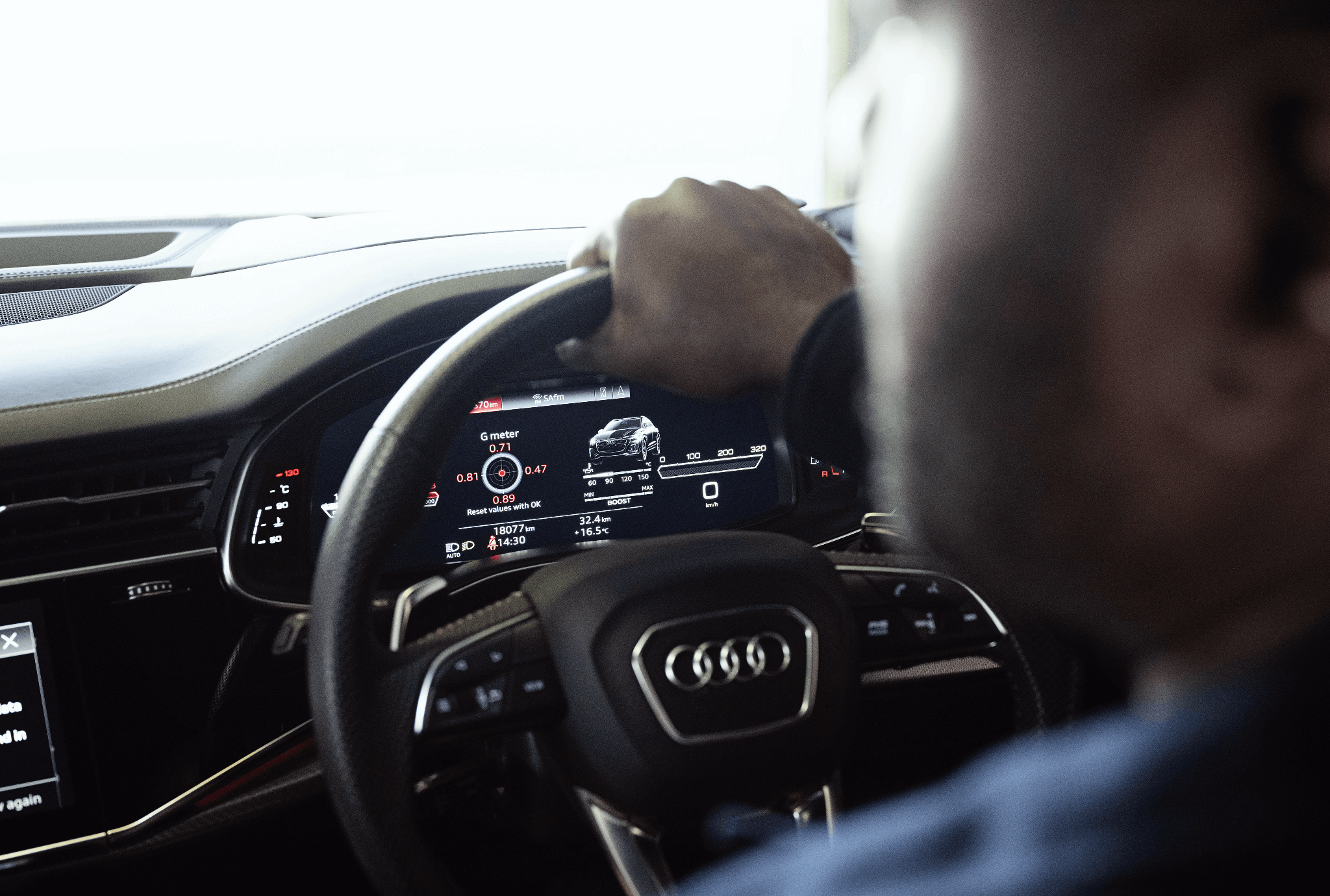 Kyalami Grand Prix Circuit - Gauteng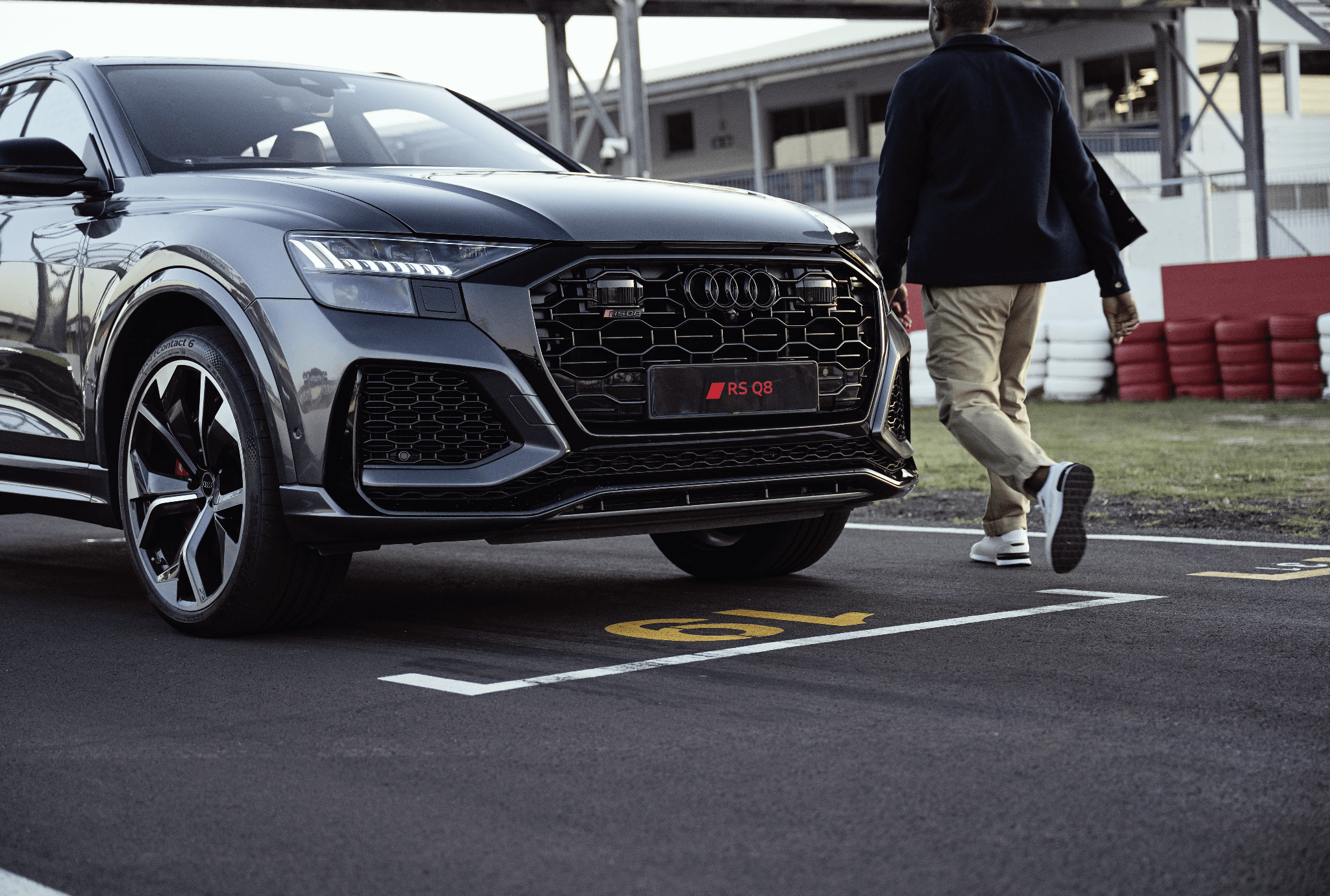 FAQs
Our advanced driving course is designed to teach you the skills to handle your Audi safely and confidently in any situation. You'll learn advanced driving techniques such as defensive driving, emergency manoeuvres, and skid control, as well as how to optimise the performance of your Audi. Our experienced instructors will provide personalised feedback and guidance, helping you become a better, safer driver.
Unlock the World of Audi
Interested in browsing our latest Audi models, scheduling a service appointment, or reading up on the latest innovations from Audi? Head over to our official website at audi.co.za. Our website is your one-stop-shop for all things Audi, with detailed information on our vehicles, convenient configurator tools, and the latest news and updates from the world of Audi.
Visit audi.co.za