Contact us
Our team is dedicated to making your Audi driving experience unforgettable, so please don't hesitate to reach out for assistance:
0860 434 838
If you are calling from outside of South Africa, please call us on:
+27 41 994 5616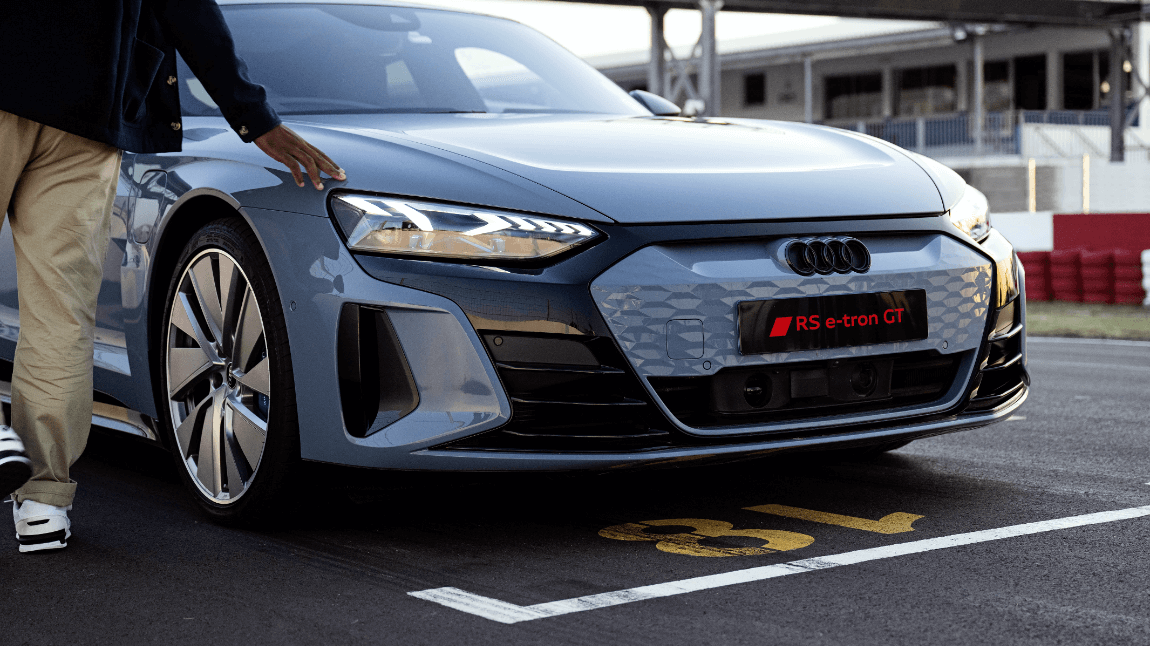 Talk to us
Don't worry, we're here to help. If you have any questions or concerns, please don't hesitate to contact us:
FAQs
Our advanced driving course is designed to teach you the skills to handle your Audi safely and confidently in any situation. You'll learn advanced driving techniques such as defensive driving, emergency manoeuvres, and skid control, as well as how to optimise the performance of your Audi. Our experienced instructors will provide personalised feedback and guidance, helping you become a better, safer driver.